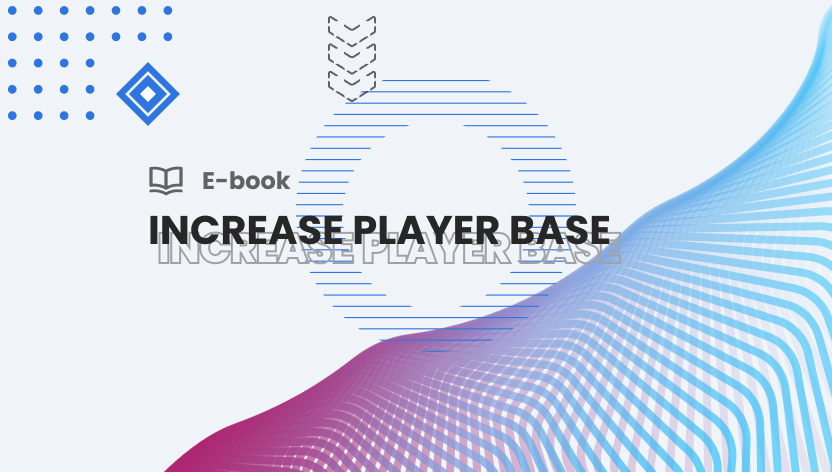 Top 5 Online Player Acquisition Strategies for iGaming Operators 
Discover the most effective strategies to drive players to your igaming website! 
Players are the major profit boosters in any igaming business. In this ebook, you will learn 6 practical strategies you can leverage to direct more profitable players to your igaming website.
The ebook contains 5 proven strategies to help you win more
profitable players.

Player acquisition strategies 
The top 5 player acquisition strategies that work perfectly for the gambling industry: affiliate marketing, search engine optimisation, paid search marketing, social network marketing, and digital media ads.

Tips to boost website traffic
Practical tips for implementing the marketing strategies to attract players to your igaming website.

Ensuring strategy effectiveness
The effectiveness of each acquisition strategy in the scope of your overall marketing objectives.

Mixing strategies for best results
Ways to combine different player acquisition strategies to achieve the best possible results.